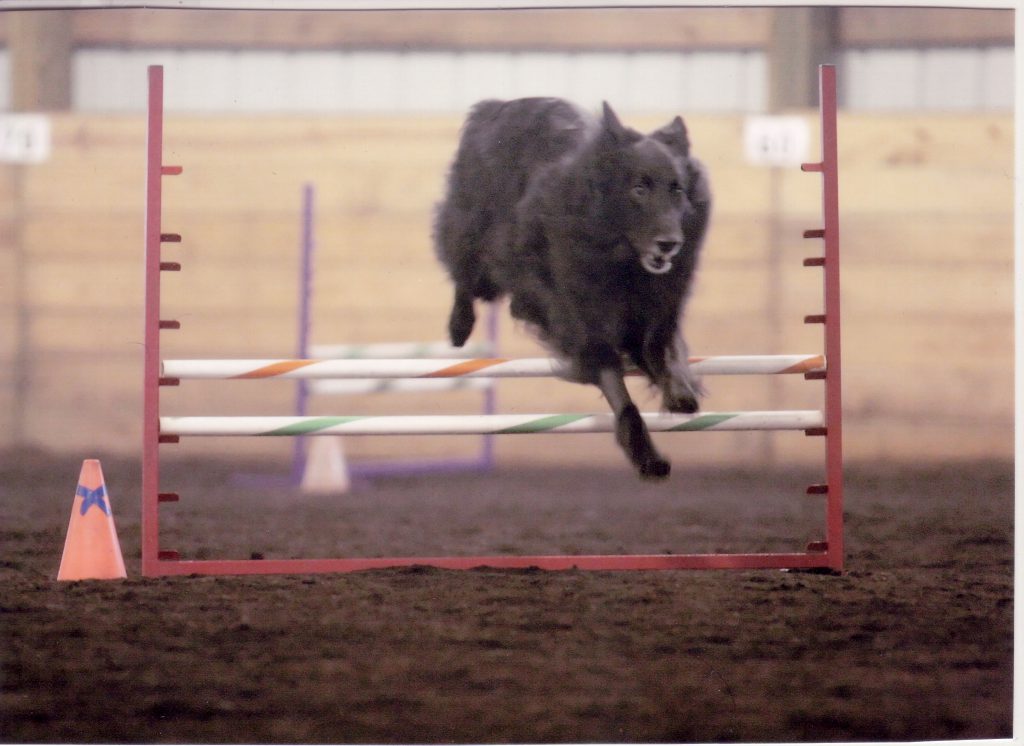 Cathy has over 40 years of dog training experience, not only training her own dogs but also helping thousands of dogs (and humans!) achieve a healthier relationship. She has also donated countless hours volunteering her time and expertise to local humane societies & shelters, 4-H groups, public education demonstrations, and fostering a wide variety of breeds.
Over the past 40 years, Cathy has owned many breeds and mixes, large and small.  Her first-hand experience of living and training a variety of breeds has helped her understand that ALL DOGS are unique, so their training should be too!  Her current pack consists of Belgian Sheepdogs Spicy and Zinger, and Rip cat.
While Cathy specializes in teaching Agility, she also enjoys teaching basic household manners for the average owner and dog, as well as helping owners with "challenging" canines that need behavior rehabilitation. Cathy looks at each dog as an individual and takes the dog's personality into consideration during training and helps the owner to 'read' & communicate correctly with the dog.
Cathy has competed and titled in many dog sports, including Competition Obedience, Herding, Agility, CGC (Canine Good Citizen), and Therapy dog work. Cathy has competed in many performance sport registries, including NADAC, AKC, UKC, AMBOR, and Mixed Breed Dog Clubs of America.
Cathy is currently competing in Agility with her dogs.
"Although I love competing with my dogs, first and foremost my dogs are my daily companions, so living within a well-structured pack is critical." ~ Cathy
---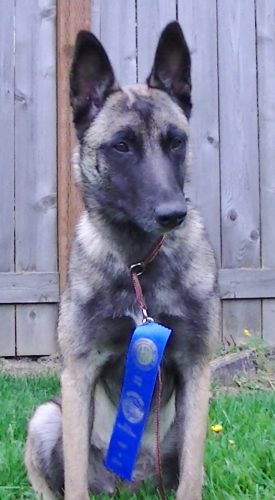 Katrina has over 30 years of dog training and pack management experience. While she enjoys teaching basic dog manners, her specialty is dealing with extreme dog behavior issues, such as extreme fear and/or aggression issues and pack evaluation & management.
In addition to teaching dogs and humans, she has been actively involved with several local dog clubs, instructing and judging for 4-H groups, volunteering at local shelters, evaluating dogs for rehome, puppy evaluations, and hosting training seminars and competitions.

She has competed in a variety of dog sports over the years, including competition obedience, herding, and agility.
Over the years she has owned many different breeds including Bernese Mountain Dogs, Belgian Sheepdogs, German Shepherds, Labs, as well as a variety of mixed breeds, and many cats! Katrina currently has Khaper, a Belgian Malinois (almost 9 years old), a rescue Min Pin, and 2 cats.